Information for
exhibitors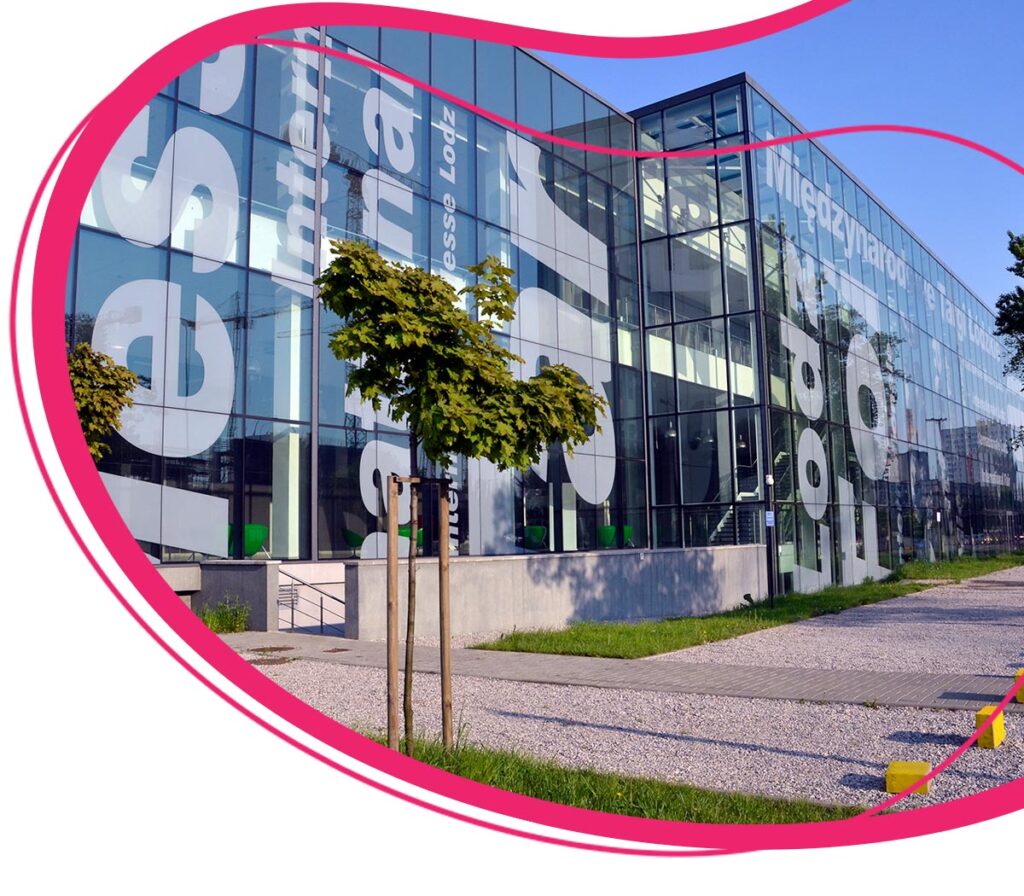 Benefits of
participation

at
PetExpo is the perfect place for Exhibitors to:
talk to customers,
gain new contractors and business partners,
promote new products,
Strengthen the company's image,
get direct feedback on the brand,
learn about the offerings and plans of competitors,
increase the company's turnover.
See how it was in previous years at
PetExpo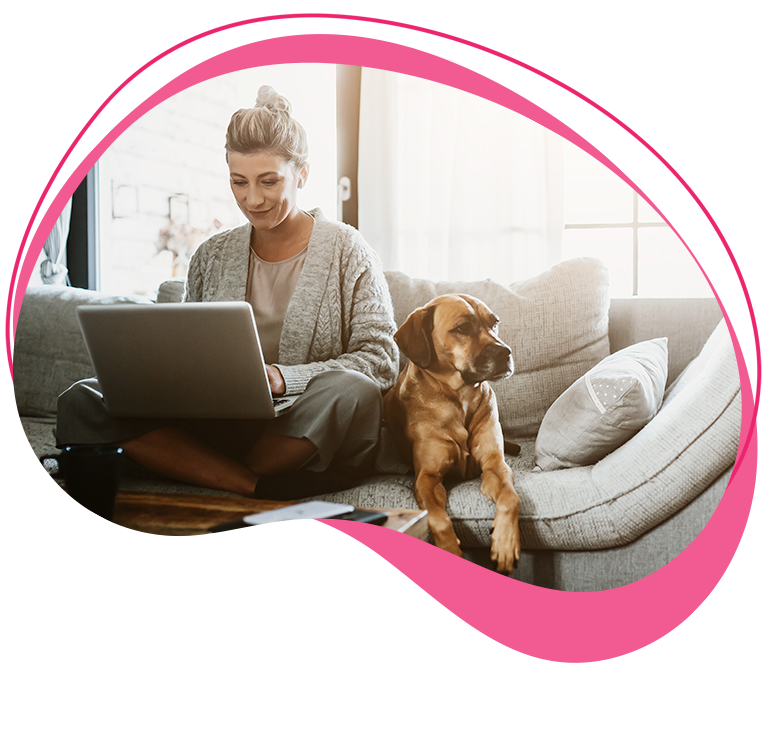 The Expo Lodz hall is a modern trade fair center with excellent infrastructure facilities.
Deadline: September 13-15, 2024.
Place: EXPO Łódź
Admission for business customers:
stationary pet stores
pet wholesalers
online pet stores
pet store chains
veterinary clinics
pet grooming salons
pet hotels
growers
groomers
unions and associations
manufacturers and distributors
garden centers
The fair is closed to the individual customer.
You are the customer
Elite Expo? Sign in!
The elite-expo.agency platform is available only to Elite Expo clients.