See how it was in previous years at
PetExpo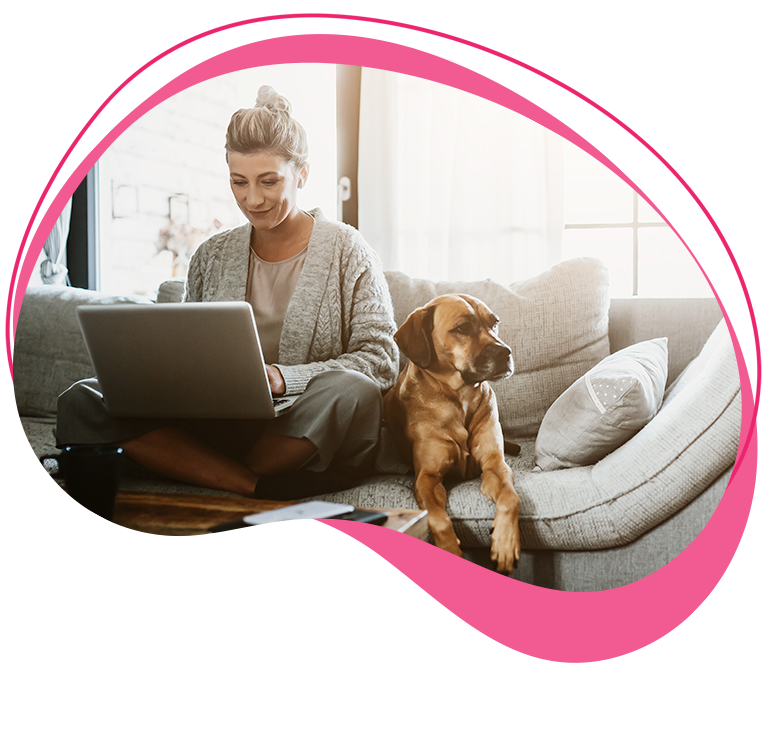 Want to visit PetExpo B2B in 2024?
Meet the exhibitors
previous PetExpo B2B show
In business, the most important thing is direct contact. Meet PetExpo pet exhibitors and do business with them. Check out who will be at PetExpo in Bydgoszcz and plan who you want to network with.
You are the customer
Elite Expo? Sign in!
The elite-expo.agency platform is available only to Elite Expo clients.