Exhibition opening hours
Friday – 8.09.2023 – 10:00 am – 6:00 pm
Saturday – 9.09.2023 – 10:00 am – 6:00 pm
Sunday – 10.09.2023 – 10:00 am – 4:00 pm
Trade fair venue
EXPO Lodz
al. Politechniki 4, Lodz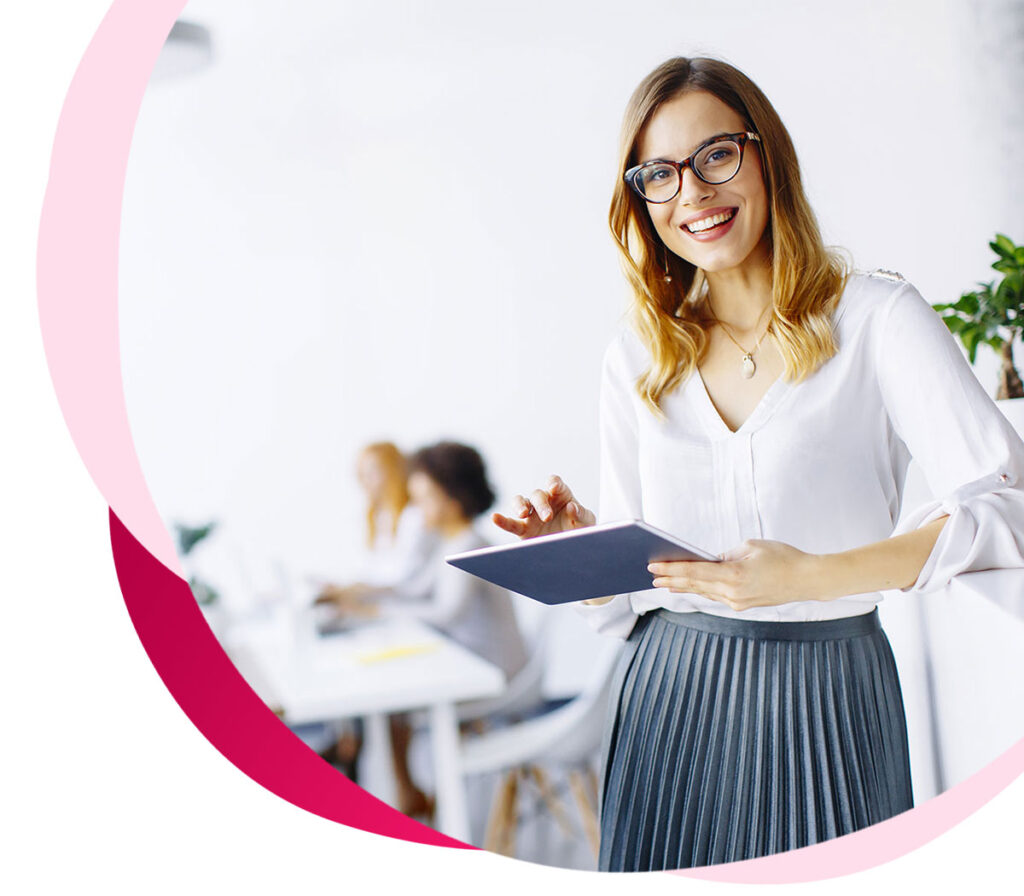 Free entry to the PetExpo B2B fair applies to companies doing business in the field of zoology.
After registration, a message will be sent to the address provided in the form confirming the correct registration.
Non-pet-related companies wishing to visit the fair can purchase an admission ticket at a net price of $249 at the fair office.
Register on the platform b2b.petexpo.pl
Go to b2b.petexpo.co.uk register and answer 3 questions.
Visit the PetExpo trade show in Lodz, September 8-10, 2023 in Lodz, Poland.
You are the customer
Elite Expo? Sign in!
The elite-expo.agency platform is available only to Elite Expo clients.